OPEN 7 DAYS A WEEK
Daily: NOON - MIDNIGHT


Play on any one of our two valley 7' bar box tables, four 7' Diamond bar box tables, or two 9' Diamond pool tables
Rates
Standard Rate: Maximum of $10 per Table
Monday and Tuesday $2.00 hour / player
Wednesday and Thursday $4.00 hour / player
Friday and Saturday $5.00 hour / player
Sundays $4.00 hour / player
Mon-Fri 12-5pm: Each player $5 noon-5pm
Loose Rack Billiards
3207 Mahoning Ave
Youngstown, OH 44509
playpool@looserack.com
(330)333-2878
Support the juniors that play pool in pool leagues @ Loose Rack Billiards. We're proud of them!
Your donation would go toward their entry fees to youth competitions, travel and meal expenses during competitions, prizes, parties, and merch.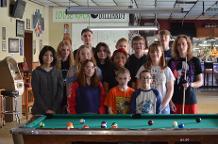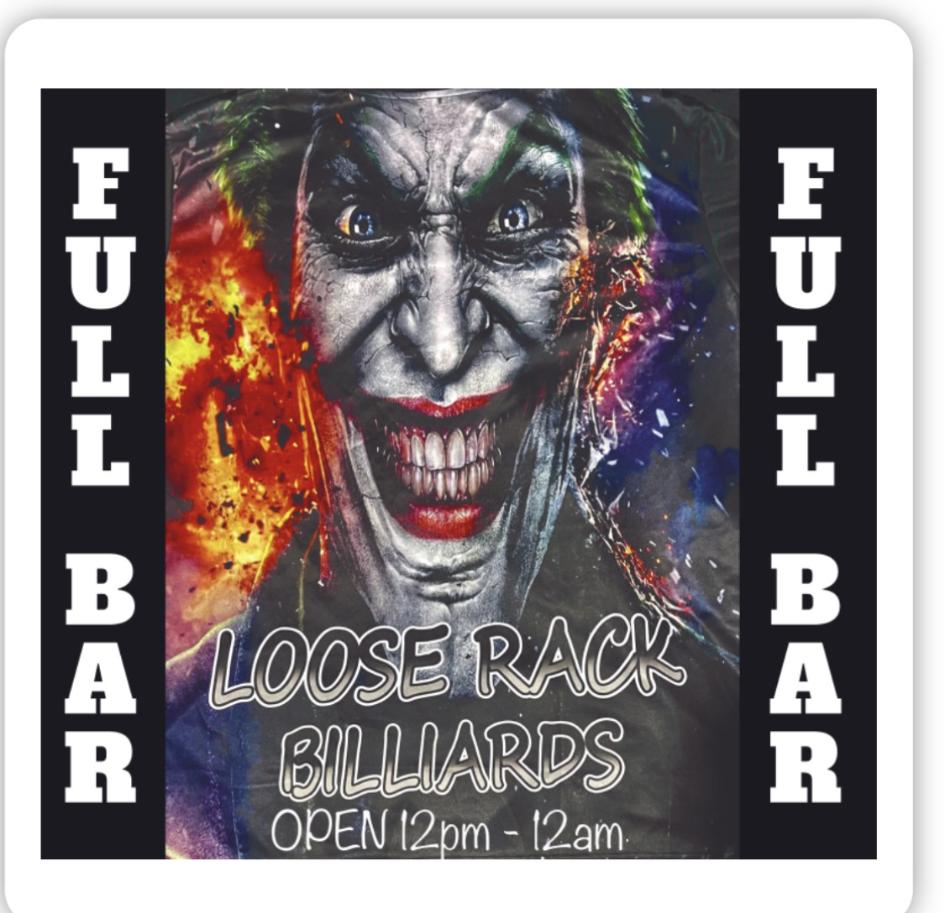 Loose Rack Player Database
Tite Rack Billiards is a billiard supply store showcased at Loose Rack Billiards.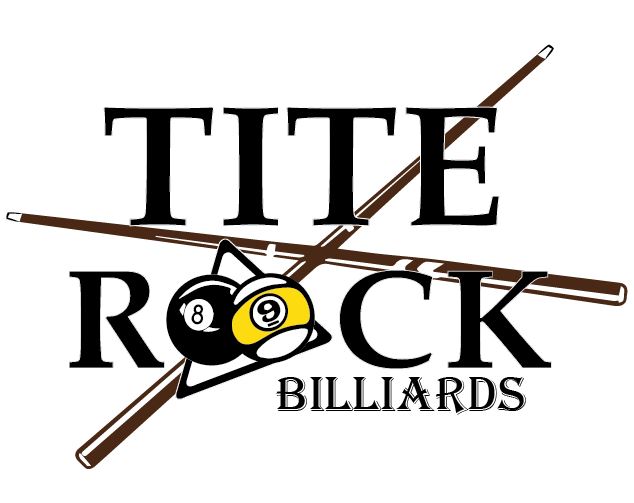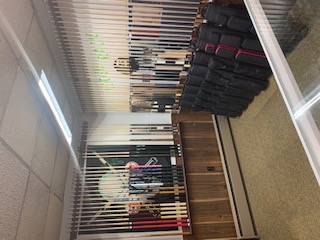 Inventory available in our online store doesn't reflect what is available @Tite Rack Billiards, the supply store located inside our establishment. Stop in our poolroom to see the fully-stocked billiard supply store.