WE ARE NOW SERVING FULL BAR
Domestic beer starting @ $2.25
Bud, Bud Light,Bud Light Platinum,Bud Ice, Coors Light, Yuengling, Miller Light, Staub Light, Michelob Ultra, Heineken, Twisted Tea, Twisted Tea (PEACH), Corona,
Mike's HARD black cherry lemonade
Wine Cooler - Jamaican Me Happy
Wine - Moscato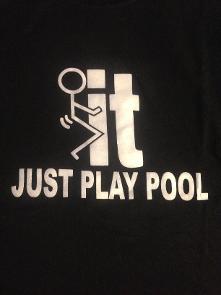 NOW FORMING POOL LEAGUES
APA TAP
LOOSE RACK BILLIARDS Come Play Some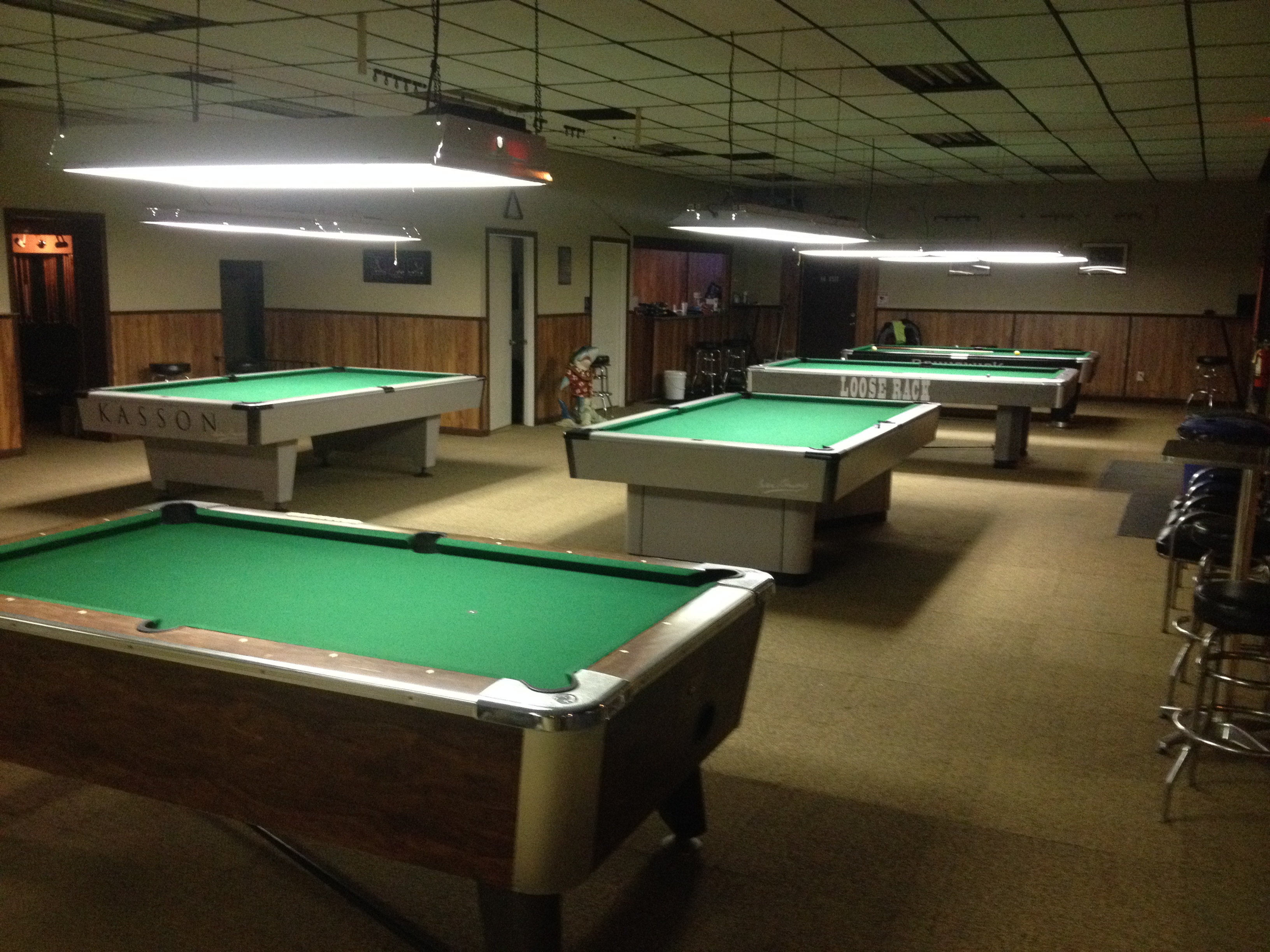 WE NOW SELL
DARTS SUPPLIES!!!!
EVERY SUNDAY
FREE HOT DOGS FOR ALL HOURLY
POOL PLAYERS
WHILE THEY LAST!!!!!
About Us
We are pool players with over 45 years of experience. We have 6 Valley bar box table, 3 Nine foot pool tables, We have Tournaments weekly call for details.
Hours
OPEN 7 DAYS A WEEK 12PM. - 12AM.
3- 9FT. POOL TABLE PRICE $ 3.00 HR. PER. PLAYER
6- 7FT. BAR BOX $ 3.00 HR. PER. PLAYER
PLAY ALL DAY FOR $10.00 PER. PLAYER
$ 2.00 Tuesdays
Wednesdays Ladies Night
Ladies play pool for $1.00 per hr.